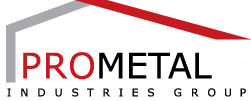 PROMETAL INDUSTRIES GROUP


2013
Steel is our Business
Steel fabrication and prefabricated houses are what we do


Polyurethane Spray Insulation

Prometal has introduced a new Mobile Thermal Insulation Line to the list of products and services it offers.
readmore
APRIL
2013
Wood Houses and Cabines

Being so beautiful and eye catching, the demand on Wood Houses is highly increasing. Prometal has created a special department "Prometal Nature" just to focuse on this line.

readmore
May
2013
K-span Constructions

Prometal has recently introduced K-Span construction line to Lebanon and Dubai markets. With spans exceeding 20m, the structure installation is quick and extremely faster than regularly constructed buildings.

readmore
July
2013

PROMETAL INDUSTRIES GROUP of Companies provides a full range of engineering and construction services and solutions. Our team of technical experts, specialized project management teams, skilled man power and state-of-the-art technology ensures timely and successful completion of projects.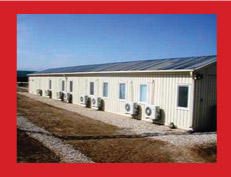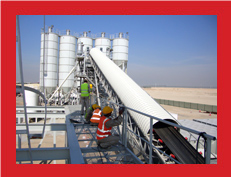 UAE
Jumerah Lake Towers.
P.O.Box: 299721,Dubai.

Factory : Sajaa Industrial Area- Sharjah.
Tel: +971 4 447 1561
Fax: +971 4 447 1563

Based on the principle of pre-engineered steel building technique, it is in a normal development process that the company acquired the design and the know-how of producing prefabricated housing and office units.
Since 1996, our team has worked in the field of design, manufacture and assembly of prefabricated units, mobile shelter units with camping trailers (such as offices, toilets, kitchens, laundries, infirmaries, hospitals, and constructions for recreation and accommodation).
The high quality of our prefabricated units, which are built with diverse and technologically-advanced components, guarantees a long life-span with minimal maintenance. It has been widely demonstrated that our products can withstand hard utilization, including various cycles of assembly and deconstruction.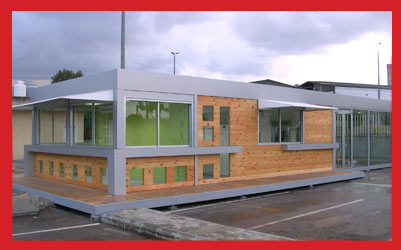 COREMETAL's extensive range of prefab units and modular buildings includes:
Accommodation and office units
Mobile hospitals
Toilet and shower units
Emergency shelters
Office buildings.
Containerized buildings
Laundry units
Schools
Recreation units
Military and labor camps
Security guard units
Kitchen and dining facilities
Infirmary modules