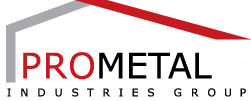 PROMETAL INDUSTRIES GROUP


2013
Steel is our Business
Steel fabrication and prefabricated houses are what we do


Polyurethane Spray Insulation

Prometal has introduced a new Mobile Thermal Insulation Line to the list of products and services it offers.
readmore
APRIL
2013
Wood Houses and Cabines

Being so beautiful and eye catching, the demand on Wood Houses is highly increasing. Prometal has created a special department "Prometal Nature" just to focuse on this line.

readmore
May
2013
K-span Constructions

Prometal has recently introduced K-Span construction line to Lebanon and Dubai markets. With spans exceeding 20m, the structure installation is quick and extremely faster than regularly constructed buildings.

readmore
July
2013

PROMETAL INDUSTRIES GROUP of Companies provides a full range of engineering and construction services and solutions. Our team of technical experts, specialized project management teams, skilled man power and state-of-the-art technology ensures timely and successful completion of projects.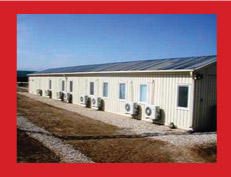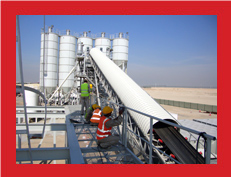 UAE
Jumerah Lake Towers.
P.O.Box: 299721,Dubai.

Factory : Sajaa Industrial Area- Sharjah.
Tel: +971 4 447 1561
Fax: +971 4 447 1563

PROMETAL INDUSTRIES GROUP design, manufacture, supply and install high quality, energy efficient temperature controlled refrigerated rooms. Whatever requirements are – from food storage and preparation to offices and laboratories - we offer almost 20 years experience of delivering ultramodern refrigeration solutions tailored to individual customer needs.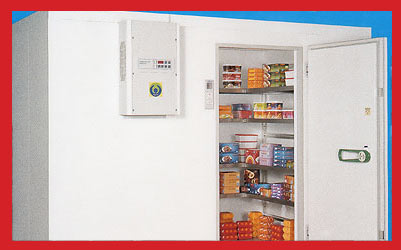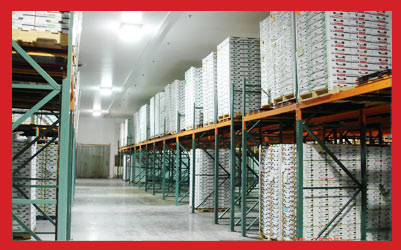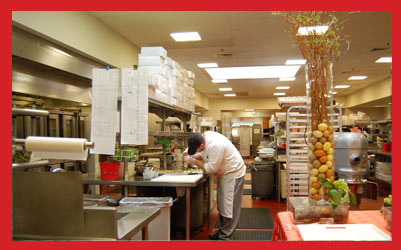 PROMETAL Refrigerated Rooms for:
| | | | |
| --- | --- | --- | --- |
| | Vegetable/Fruit storage | | Medical Storage |
| | Meat processing plants | | Supermarkets |
| | Poultry storage | | Nightclubs / Bars |
| | Frozen food producers | | Laboratories. |
| | Slaughterhouses | | |
| | Dairies | | |
PROMETAL
refrigeration rooms offer the ideal cost effective solution, bridging the gap between highly priced specialist built equipment and "straight from the catalogue" imported chillers


PROMETAL Refrigerated Room Services
:
Design custom built storage capacity with the lowest energy consumption possible.
Manufactured

PROMETAL

rooms are quality engineered to feature the optimal power, air circulation and electrical equipment. Insert faces: 100% flexible, fitting any size wall or display door and fitting within existing cool rooms
Accessories Lighting, Shelving, Coving, Trims.
PROMETAL places a strong emphasis on environmental issues. Strong yet light Polyurethane or Rockwool panels reduce energy costs by utilizing the latest energy saving technologies, do not allow bacteria formation and meet international food hygiene and fire regulations.
PROMETAL Benefits:
| | |
| --- | --- |
| | Environment Friendly: modern construction techniques reduce energy costs |
| | Full service from design to installation |
| | Total Flexibility: Production, Size, Stainless Steel or Color bond finish |
| | Experience: 20 years experience in design, manufacture, installation and maintenance in commercial refrigeration |
| | Your Total Solution: quality engineered, highly serviceable, cost effective solution offering ultra stable temperature control. |